Welcome Great Location for visiting Lassen Park
Experience Lassen From Our Relaxing & Comfortable B&B
Make St. Bernard Lodge your lodging choice when visiting Lassen Volcanic National Park or the Lake Almanor Basin. The lodge has been a favorite stop for travelers since the 1920's. Guests from all regions of the United States and Europe choose to make St. Bernard Lodge home base when visiting Northern California.
The lodge is a convenient location when you are planning on visiting more than one area of the park. It is an easy 20-minute drive to the SW entrance, 15 minutes to Lake Almanor, one hour to Drakesbad, Juniper Lake or Cinder Cone.
We enjoy helping you get the most out of your vacation to Northern California and Lassen Park. Before or during your visit to the lodge we can provide you with details of the area and many great things to see and do. We gladly help with travel times between locations and other places to stay during your vacation.
We have hiked or ridden many of the trails in the area and can prepare you for what to expect and which trails can be done in the same day, which trails you should break into separate days. When you have limited time we can help you decide the best trail for what you would like to see and time available.
A full breakfast is included with your stay. For many it is plenty to last the full day. We can arrange to have dinner waiting for you at the lodge when you return or recommend other places to dine in the area.
We want you to get the most out of your visit to the area and hope to see you back often. If you are looking for something unique and different we might be the perfect fit for you.
Please give us a call if you need any additional information on our lodge or the area in general.
When planning on visiting California/Oregon National Parks please make sure to include Lassen Park, it will be well worth your visit!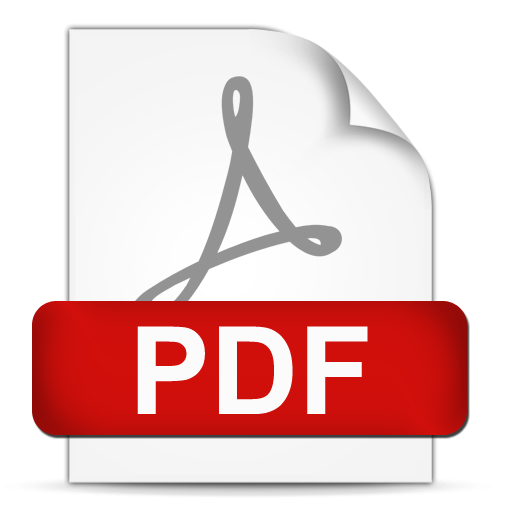 Click Here to Download the Lassen Hiking Guide
Book Direct
Free WiFi
Free Parking/ parking available for trailers/boats
Happy Hour 4-5 pm
Central Air conditioning
Full Breakfast served between 8 am - 9:30 am
Dinner available on site with advanced dinner reservation and order
Comphy Sheets
Robes
Convenient location for visiting Lassen Volcanic National Park
Area Hiking and Driving Guides
Local Events/Festivals
A Perfect Place for Your Next Lassen Park Adventure
The rustic warmth of knotty pine interiors and turn of the century decor will endear you to the charm of our Lodge as so many others have enjoyed over the years.
The hiker will appreciate Lassen Volcanic National Park nearby with over 100 miles of trails, lakes, waterfalls and the Lassen Peak plug dome. Additionally, The Pacific Crest Trail, which runs from Mexico to Canada, is just over a mile away.
Nightly or weekly horse boarding is available to our equestrian friends and guests. Miles of pristine riding trails are accessible from the Lodge.
There is a lot to do and see in Lassen Volcanic National Park, Lassen National Forest and the Lake Almanor Basin. During the snow season, cross country and snowmobile trails are also close and accessible.
If you're traveling with a group of friends, colleagues or family members or are searching for that perfectly quaint, back-to-nature, non-hotel experience for family reunions, friendly get-togethers, club or organization meetings or any other type of special event, our vacation rental plan will suit you perfectly. We offer very affordable group rates for lodging on the upstair floor as well as affordable meal rates that include the convenience of meal planning, preparation and cooking.
Escape to our truly distinctive bed and breakfast.
Call us at 530.258.3382 to reserve or feel free to reserve online.
Learn More
Come Find Us
Sign up Today and Receive a Free Lassen Hiking Guide.
Subscribe to our newsletter and be the first to learn about our seasonal promotions and special deals.
By clicking "Sign Up" I agree to the Terms of Service.
Guest Reviews
We strive to provide an exceptional level of service for every guest
View Reviews