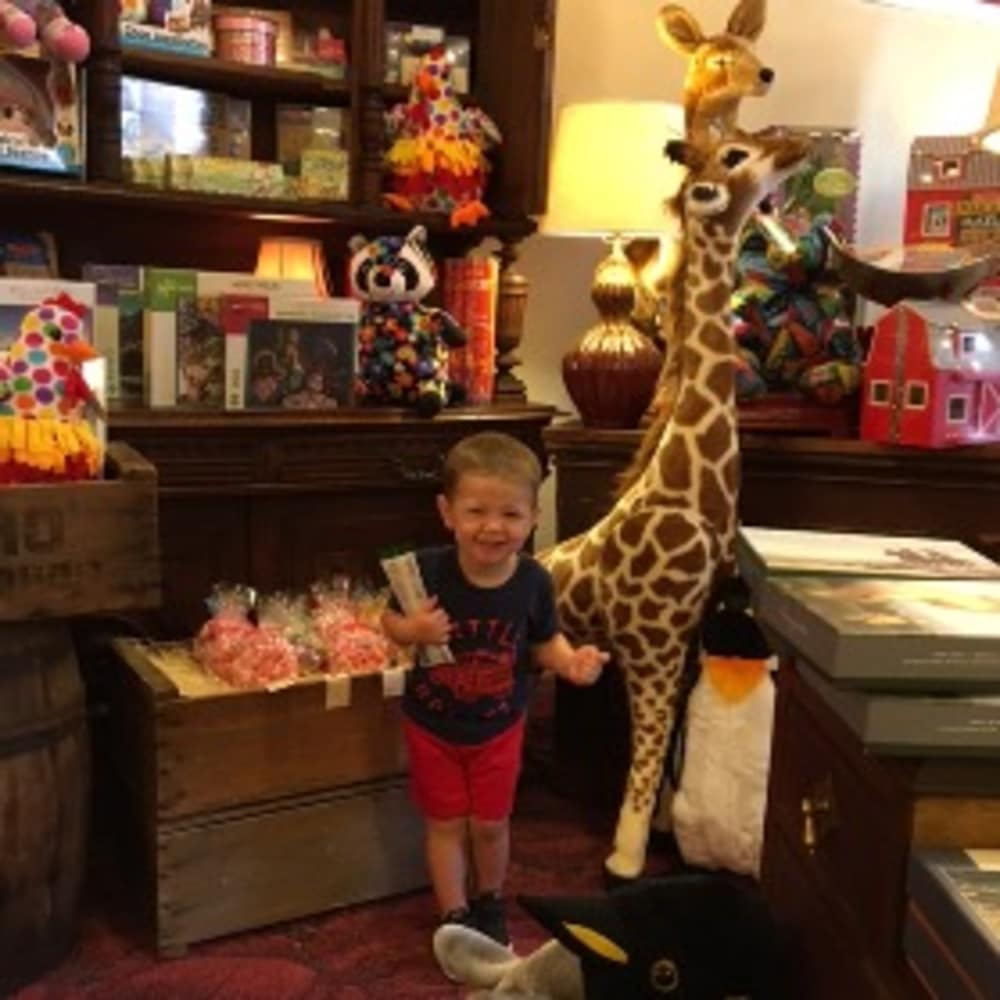 6th Annual Holiday Tour
October 24, 2018 by: Sharon Roberts
Chester/Lake Almanor Holiday Shopping Tour
Come to the Mountains for our annual Holiday Shopping Tour which covers the best shops in Chester/Lake Almanor, Indian Valley and Westwood. This year the tour is Veteran's Weekend November 9, 10 and 11th.
Our local merchants go all out to make this a special fun, no stress shopping weekend while enjoying our fresh air, fall colors and one on one special treatment by our merchants. You will find one of a kind items, that you most likely will not find in the mall near you.
This is a great weekend to visit the area. Get in some shopping, join in the lighting of the Chester Community Tree Saturday November 10th at the Chester Library at 5:30 pm. Attend the Veteran's Day Parade in Greenville Nov. 11th at 11 am. Get in a last hike at Lassen Volcanic National Park before the snow flies.
We have over a dozen merchants that will be opening their doors and joining together for this year's Holiday Shopping Tour. Each merchant goes the extra mile to decorate their store, have new and unique items to browse. Most have treats and or drinks to enjoy while wandering in their store.
The variety of items you will find will truly amaze you. The shops are varied and cover everything from antiques & collectible, original art, original photography, locally made jewellery, pottery, knits and hand-dyed yarn. Specialty gifts, furniture, home decor, clothing all with a mountain flavor. Books, some by local authors, old fashion games and toys. For foodies, gourmet and organic foods or special kitchenware for the home chef.
The tour is free. Tour map will be available after Nov. 1st at: http://www.mountainaffairs.com/the-tour. For those that visit each stop on the map they will be entered in a Grand Prize Drawing. Prizes are awarded for "most finds" in the Candle Hunt" and "best photo post" on facebook. Visit the Mountain Affairs website for detailed information on merchants or our blog post on Chester
In honor of our Veteran's and their families St. Bernard Lodge is offering 20% discount to those staying two nights or more over Veteran's Weekend. Please call the lodge directly so we can apply your 20% discount. 530-258-3382.