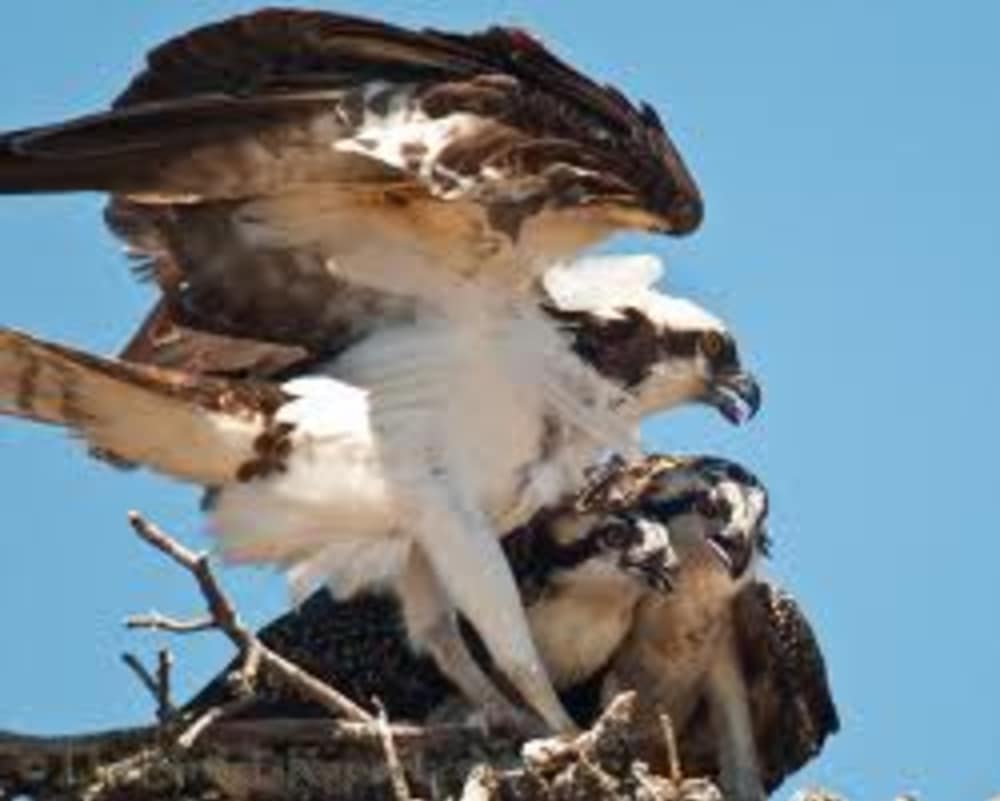 Learn about the Amazing Birds of Lassen Volcanic National Park
June 1, 2013 by: Sharon Roberts
Join Dr. Roger Lederer at the Kohm Yah-mah-nee Visitor Center Friday June 21st from 4-5 pm. Dr. Lederer will be presenting a power point presentation which is open to all that are interested in attending at no charge. The lecture will be an introduction to both the birds of Lassen Volcanic National Park and interesting and amazing adaptions of birds. Background and books by Dr. Lederer.
This program targets local community members and visitors who have basic or no knowledge of birds. This is your opportunity to learn from Dr. Lederer.
Saturday morning meet at the Kohm Yah-mah-nee visitor center at 8:30am. Dr. Lederer will be leading a guided walk of the Mill Creek Falls Trail. This walk will last until approximately 10:15 am. There is a $25 fee for the guided walk. Group size is limited to 15 participants. A second session will be scheduled at 10:30 am if needed.
Please direct questions or register with Melanie Allen at 530-378-1495 or online at lassenassociation.org.
Bring your camera, you may just get the perfect shot for the 2014 Lassen Volcanic National Park photo contest. You may also want binoculars and bird guide.
Please contact St. Bernard Lodge at 530-258-3382 for dining or lodging options. St. Bernard Lodge is offering a 15.00 dinner voucher at the lodge for any guests staying at the lodge and attending the guided walk of Mill Creek Falls with Dr. Lederer.