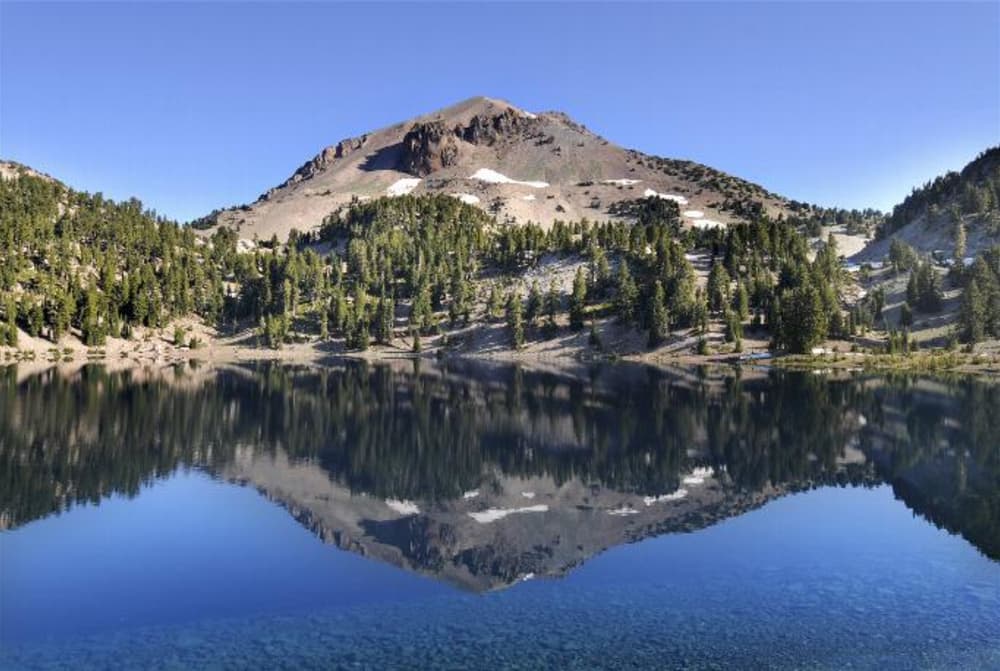 Photography Workshop at Lassen Volcanic National Park
April 30, 2013 by: Sharon Roberts
Lassen Association holding Photography Workshops July 19th & 20th and Sept. 6th & 7th
Photo Workshops at Lassen Park
Each seminar will consist of a combination of in-class and hands-on photography experiences in Lassen Park. The seminars will be taught be Terry Nathan.
Basic compositional principles will be covered enabling you to make compelling photographs spanning a wide range of natural subjects. Subjects will include wildflowers, geologic features and grand mountains views found in Lassen Volcanic National Park.
The workshop will begin with a two hour class presentation covering the principle of lighting and composition. This part of the workshop will be on Friday evening from 6-8 pm at the Loomis Museum. The 5 hour field excursion will begin at 7am at the Loomis Museum on Saturday morning. Lunch break from noon to 1:30 pm. First optional session is from 1:30 to 3:00 pm. This session will allow for your questions and additional practice. A post photo-shoot critique session from 5:30m-7:30 pm also at the Loomis Museum. A second optional session is scheduled from 7:30 pm – Sunset. This will cover Sunset photography.
The cost for this 2 day photo workshop is $150.00. To receive a discount please become a member of the Lassen Association. Basic membership fees are only 25.00. With a basic membership cost of this workshop is reduced to only $135.00. Please visit the Lassen Association website for more information on membership levels and benefits.
For more information or to register, please contact Melanie Allen by phone at 530-378-1495 or e-mail at lassenassociation@yahoo.com. Information about this program is also available at either visitor center in Lassen Park. The Loomis Museum at the north entrance or at the Kohm Yah-mah-nee bookstore at the south entrance of Lassen Park.
St. Bernard lodge still has rooms available for the Sept. 6th & 7th workshop. We are offering a 10.00 discount for anyone staying with us for two nights and attending the photography workshop. Check our availability or give us a call 530-258-3382.