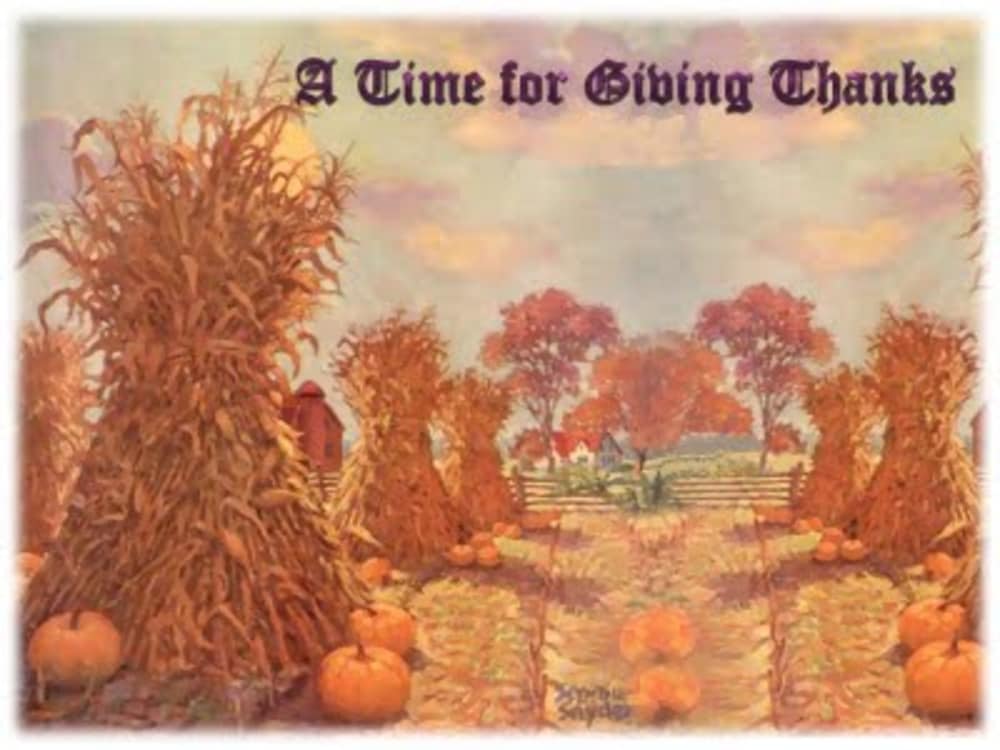 Thanksgiving in the Mountains
November 18, 2011 by: Sharon Roberts
Join Us For Our 13th Annual Thanksgiving Day Feast at the St. Bernard Lodge
Featuring Roast Turkey with all the trimmings, Glazed Ham, Candied Yams, Fresh Baked Bread, Salad Bar and an assortment of Homemade Desserts.
We will be serving Thursday, November 24th, 1 pm – 5 pm
$24.95 per person
To make your reservations please call 530-258-3382
If you want to stay the weekend and enjoy the many local events book a room with us at the St. Bernard Lodge.
Special events for the weekend include Christmas Tree Permits and tree cutting in the Plumas and Lassen National Forests. With a $10 permit Christmas trees may be cut until December 24, 2011. The Almanor Ranger District in Chester will be open Saturdays: Nov. 26, Dec.3,10 & 17th from 9 am to 3pm. Make sure to stop in an visit us at the St. Bernard Lodge for breakfast, lunch or dinnerwhile you are in the area. give us a call at 530-258-3382.
November 25th the Chester area merchants will be hosting Merchant's Open House from 5 pm – 9pm. It is a night of Holiday fun for the entire family. Merchants stay open with holiday goodies and sales. There will be bonfires, carols and Christmas Tree lighting, a special visit from Santa and an informal light parade.
On the 26th Taylorsville hosts their 11th Annual Light Parade with craft booths, Chili Dinner and of course Santa.