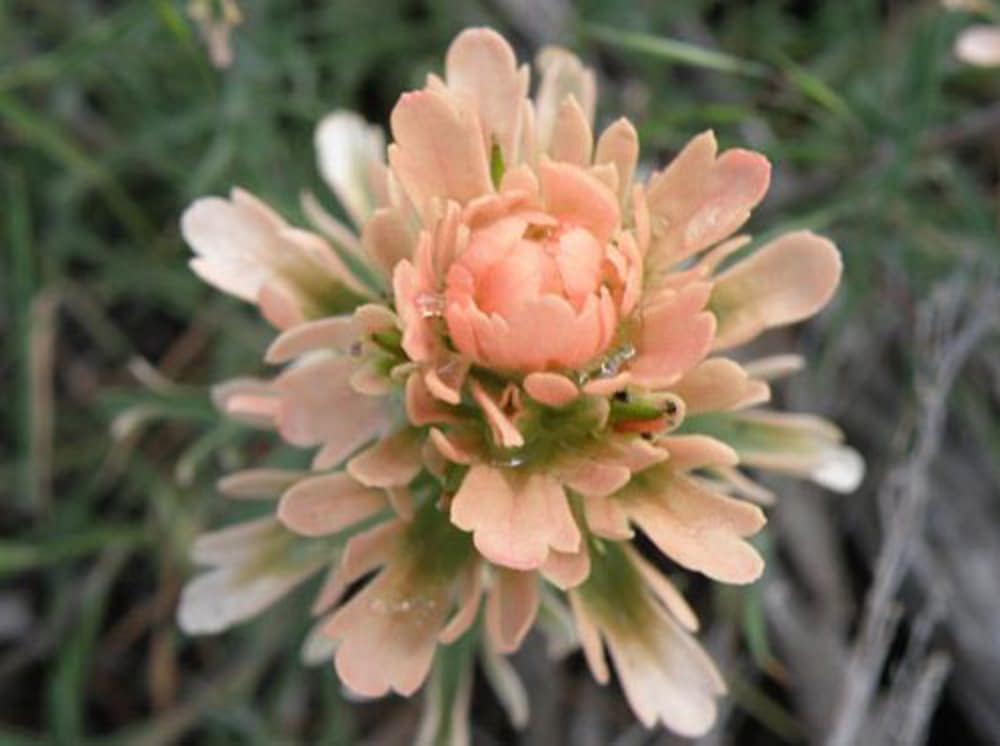 Visiting Lassen Volcanic National Park
June 5, 2009 by: Sharon Roberts
In mountain time, here in North Eastern California, today is the first day of summer. The road through Lassen Volcanic National Park has officially opened to traffic. If you're planning to visit Lassen, please call us or the Park at 530-595-4444 to confirm that it has not closed again due to weather.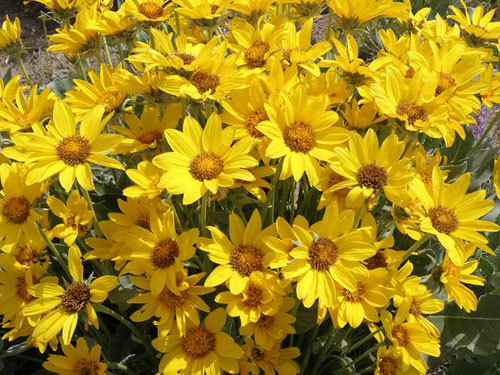 Bumpass Hell Hike is not yet opened due to danger on the trail. Sulphur Works is open as well as Devil's Kitchen and Boiling Springs to see mud pots and the geo-thermal features of the Park.
Wildflowers are everywhere in both Lassen and Plumas Counties. Take a look at some pictures that we took from Lassen county and check out the Plumas Buzz to see pictures from all over Plumas County.
Make plans now to enjoy Mt. Lassen National Park on June 20th and 21st as well as July 19th and August 15th and 16th for National Parks Day. Lassen will not be charging entrance fees. If you haven't been to the Park since the new visitor center opened, you need to make plans to see it and the park. While here, stay with us at St. Bernard Lodge. Rooms are rustic, warm and comfortable and the food is wonderful.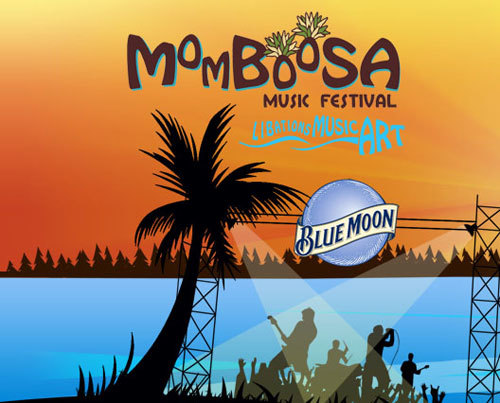 A new event this year for the 4th of July weekend is the Momboosa Musical Festival at the Chester Meadow. The entertainment lineup is spectacular featuring the sounds of the tropics: Mumbo Gumbo, Sol Jibe, Soul Majestic, Keyser Soze and one of the nation's foremost Jimmy Buffet tribute bands: Garrett Wilkin and the Parrotheads.